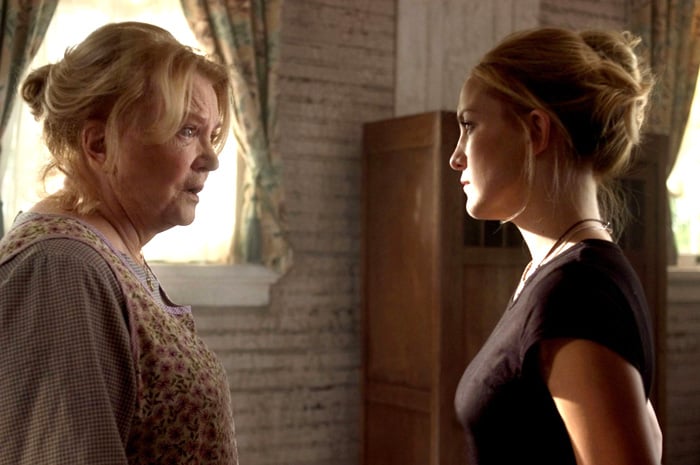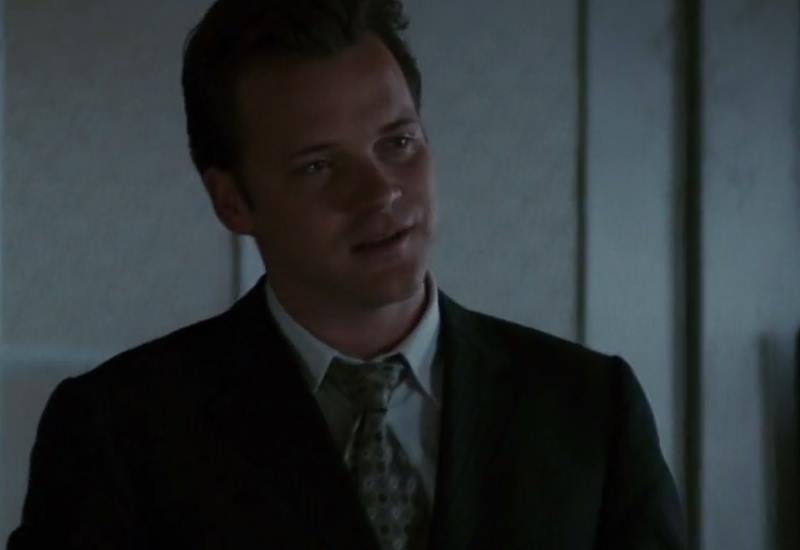 Synopsis: Caroline, a nurse, becomes involved in a supernatural mystery involving a plantation house owned by Ben and Violet Devereaux, an elderly couple that Caroline has recently begun working for.
Director: Iain Softley
Runtime: 104 minutes
MPAA Rating: PG-13
IMDb: 6.5/10  Rotten Tomatoes: 38%
Netflix (US): No
Jump Scares:  11 (3 major, 8 minor)
Jump Scare Rating: A few significant scares in the first half of the movie, generally involving "false-alarms" where a harmless character appears suddenly.


WARNING: The jump scare descriptions listed below may contain minor spoilers
Show Descriptions
Jump Scare Times
12:52 – Caroline is surprised by a woman with milky eyes.
13:17 – Caroline turns around and almost walks into a man standing behind her. [Video]
15:13 – Ben grabs Caroline around the wrist.
22:34 – The door to the attic slams shut.
23:04 – Violet steps out in front of Caroline. [Video]
34:14 – Caroline bumps into something, she turns around quickly and sees a hanging Hoodoo doll. [Video]
42:04 – A flower-pot breaks as it is dropped to the floor.
58:03 – There is a loud clap of thunder while Caroline is performing the ritual on Ben.
1:21:44 – Luke comes up behind Caroline and attempts to strangle her with some cord.
1:25:20 – Violet lifts a sheet to reveal Ben who is holding some garden shears.
1:26:49 – Violet opens a door and appears in front of Caroline.
(Major scares in bold)
Download a .srt file of the jump scares in The Skeleton Key [more info].