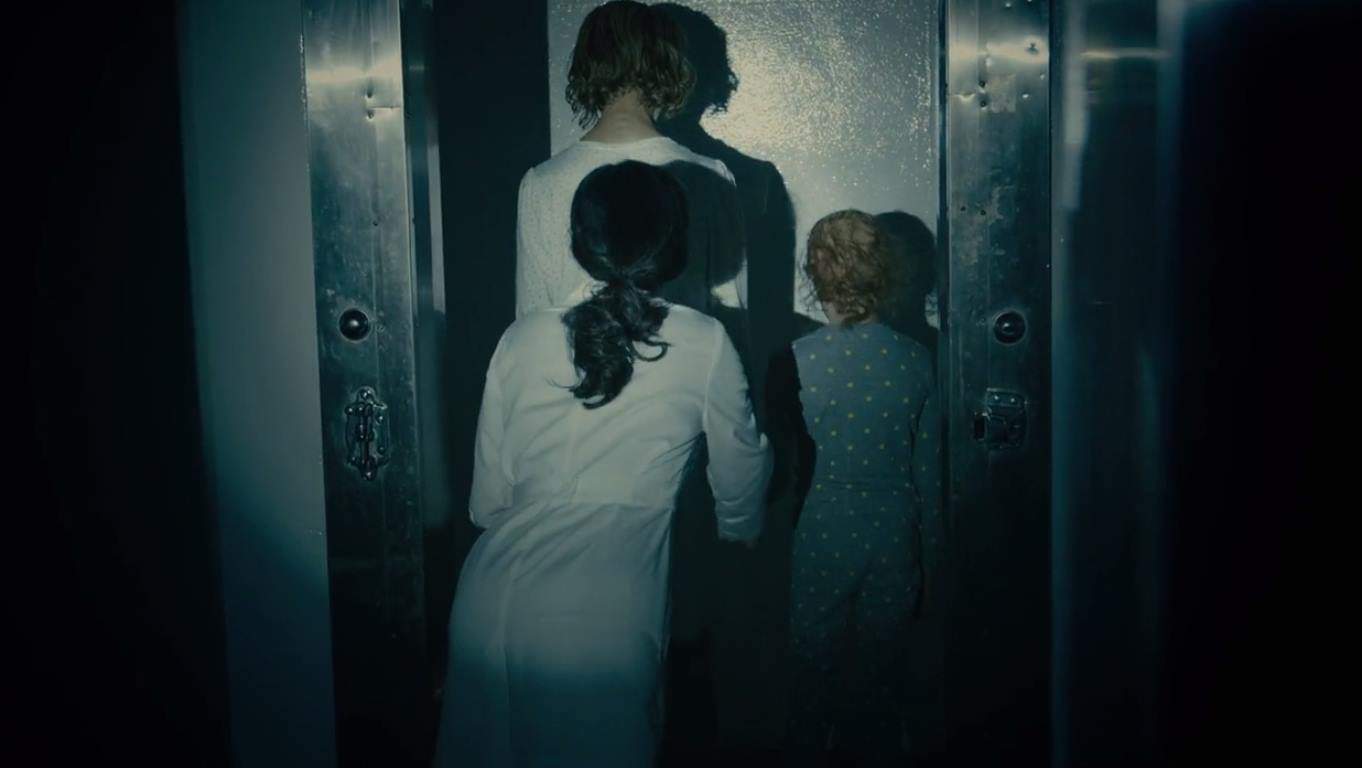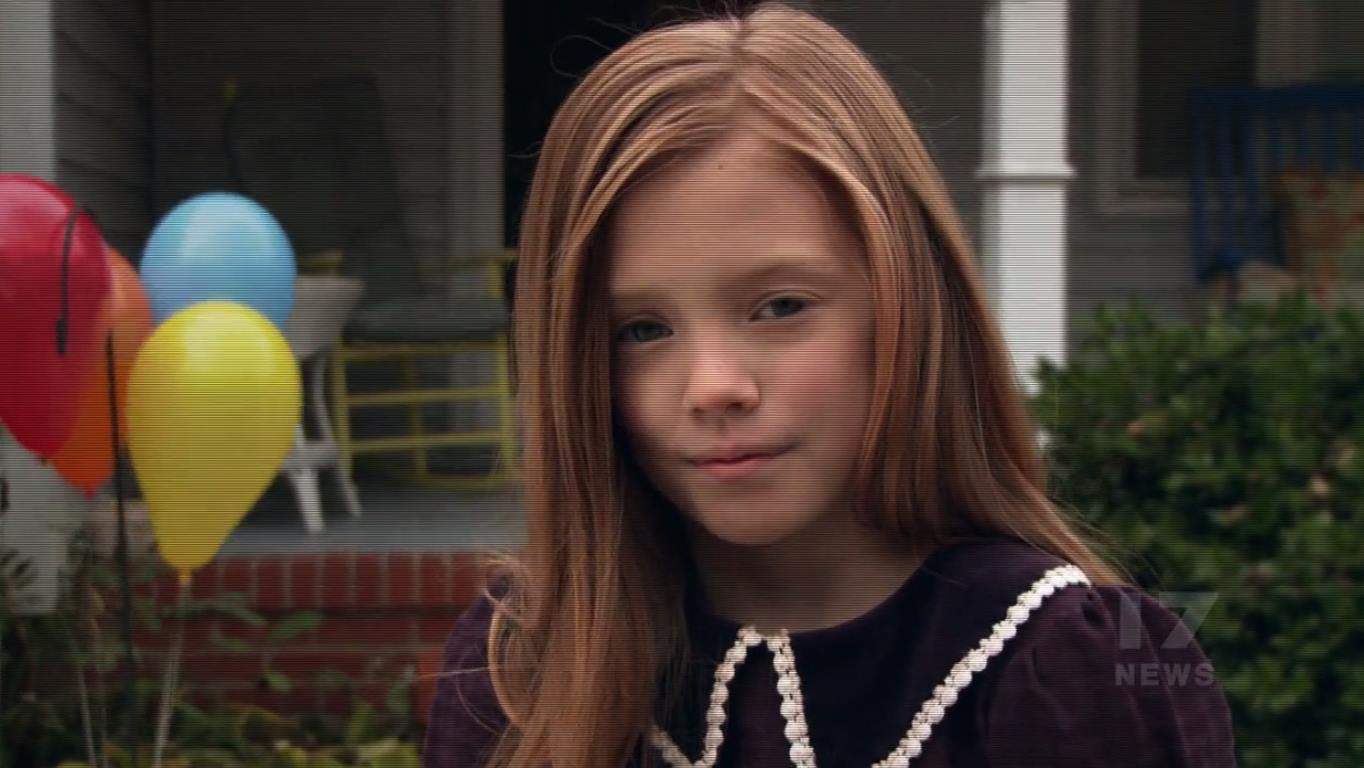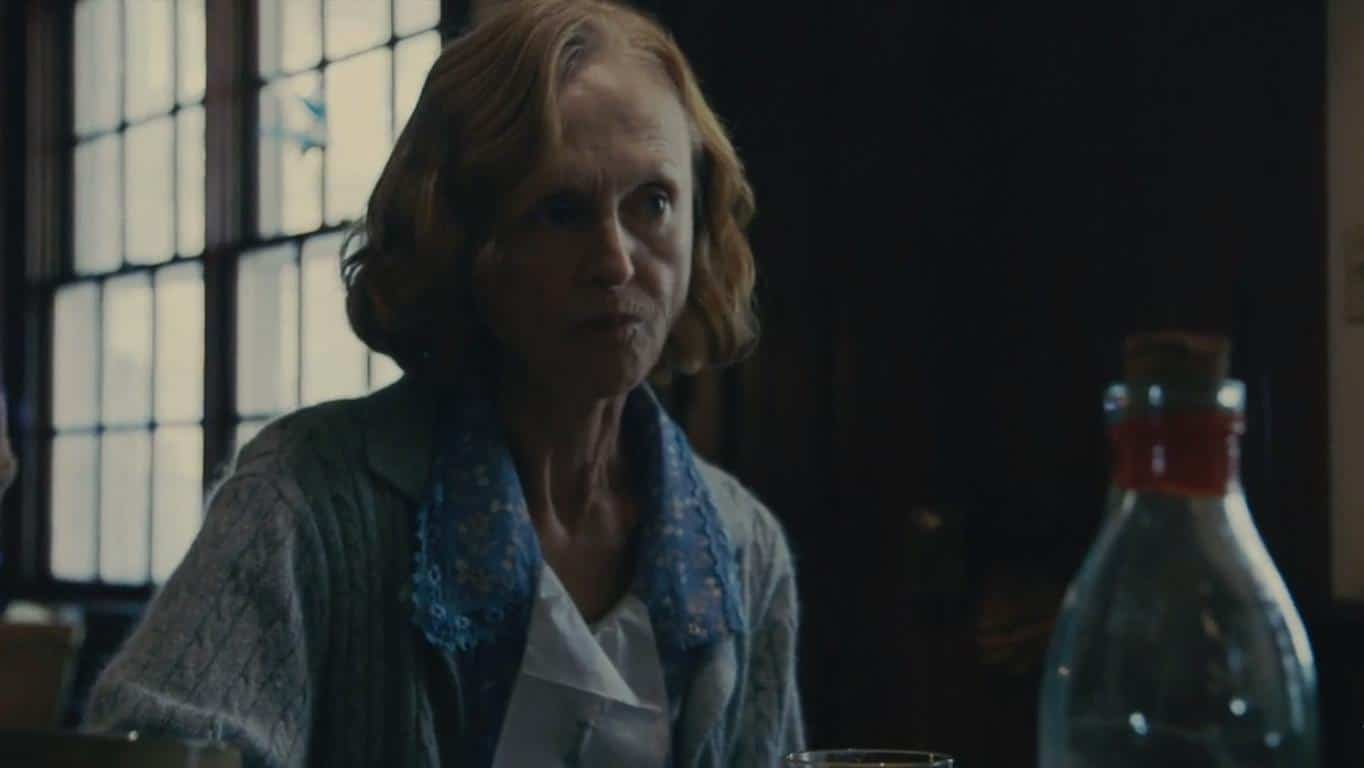 See below for the exact times and descriptions of the 19 jump scares in The Taking of Deborah Logan, which has a jump scare rating of 3.5.
Jump Scare Rating: A large number of "half jumps" consisting of sudden loud noises occur throughout the film. Some more significant scares occur at 27:05, 32:36, 1:14:49, and in the cave scenes towards the end.


Synopsis: A documentary crew follows Alzheimer's sufferer Deborah Logan and her daughter Sarah as she gradually succumbs to the disease however Deborah's increasingly bizarre behavior lead the crew to question whether supernatural forces are also at play.
Contributor: Anthony Wilson contributed all the information on this page (Sign up now to become a contributor too! Learn more)
Director: Adam Robitel
Runtime: 90 minutes
WARNING: The jump scare descriptions listed below may contain minor spoilers

Jump Scare Times
00:10:57 – Luis spins the camera back around and Deborah is suddenly standing right in front of him.
00:11:30 – A door slams.
00:20:15 – Sarah suddenly appears in the room and begins talking to Deborah.
00:22:21 – Deborah screams into the camera.
00:27:05 – Deborah suddenly attacks Sarah.
00:32:36 – Deborah suddenly appears in front of Luis. [Video]
00:34:33 – A phone rings loudly.
00:35:26 – A door slams shut.
00:36:23 – A loud noise startles the group.
00:50:20 – A loud bang comes from outside followed by several more over the next few seconds.
00:53:53 – A loud bang startles the group.
01:01:14 – The television suddenly comes off its stand and slams into Harris.
01:07:36 – A snake crawls out of the bag.
01:08:26 – A face can briefly be seen in the window.
01:10:08 – Deborah suddenly bites the security guard on the neck.
01:12:37 – Deborah spits at one of the police officers.
01:14:49 – A window breaks in front of Sarah and Mia.
01:18:21 – Sarah slowly approaches Deborah in an attempt to sedate her, however Deborah spins around and attacks her. [Video]
01:20:18 – Deborah opens her mouth in a horribly contorted manner and roars at Sarah.
(Major jump scares in bold)
Watch with subtitles that warn you about jump scares! Download the .srt file of the jump scares in The Taking of Deborah Logan. [More info]
Report inaccurate data: Contact us with the URL of this page and a description of what data is inaccurate. We'll work to get it fixed!