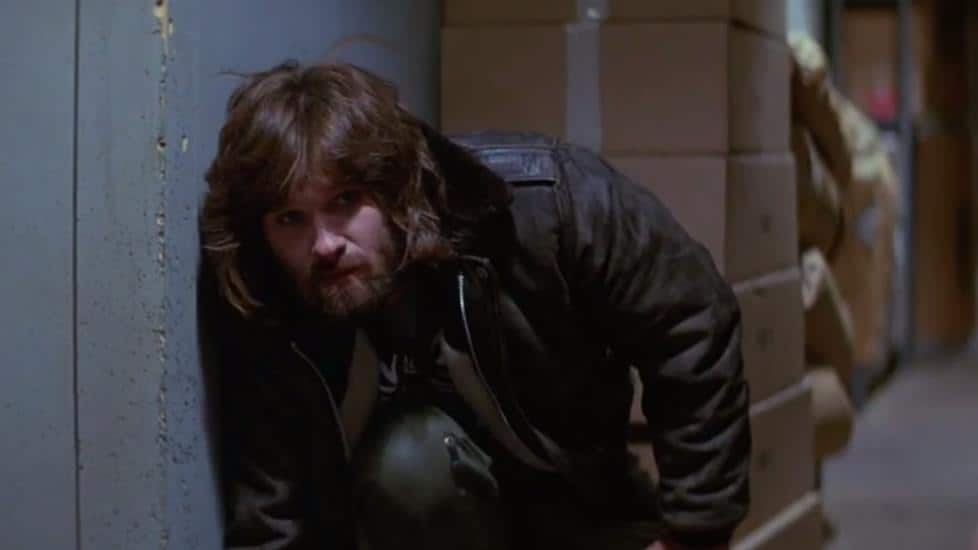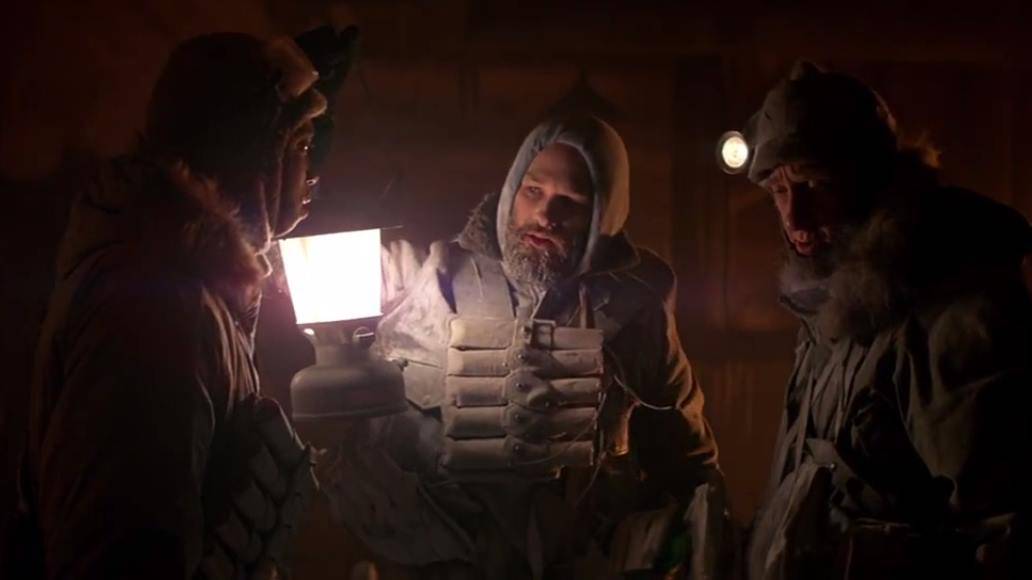 Synopsis: A group of American scientists based in Antarctica fall victim to a shape-shifting extraterrestrial organism that assumes the appearance of the people it kills.
Director: John Carpenter
Runtime: 109 minutes
MPAA Rating: R
IMDb: 8.2/10  Rotten Tomatoes: 80%
Netflix (US): No
Jump Scares:  7 (1 major, 6 minor)
Jump Scare Rating: Tense and claustrophobic, The Thing contains a handful of solid jump scares.


WARNING: The following may contain spoilers
Jump Scare Times
29:39 – A dog leaps out at Clark.
1:05:37 – Something moves past a doorway in front of Fuchs.
1:13:37 – Norris and Nauls attack MacReady from behind.
1:15:22 – Copper attempts to defibrillate Norris when a giant hole opens in Norris's chest. [Video]
1:22:58 – Palmer's blood has a violent reaction when MacReady tests it with the copper wire.
1:35:41 – Blair appears behind Garry.
1:37:39 – The ground begins to erupt in front of MacReady.
(Major scares in bold)
Download a .srt file of the jump scares in The Thing [more info].