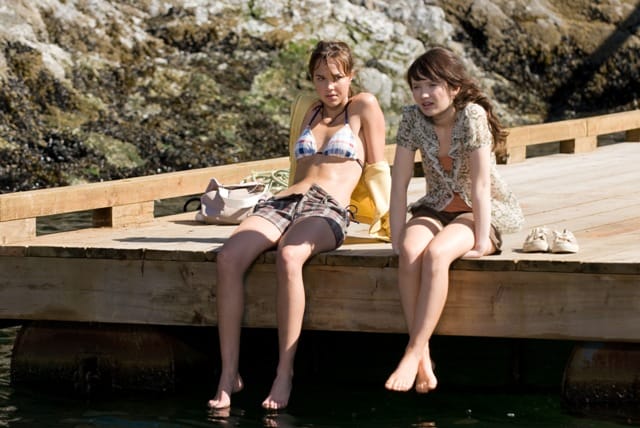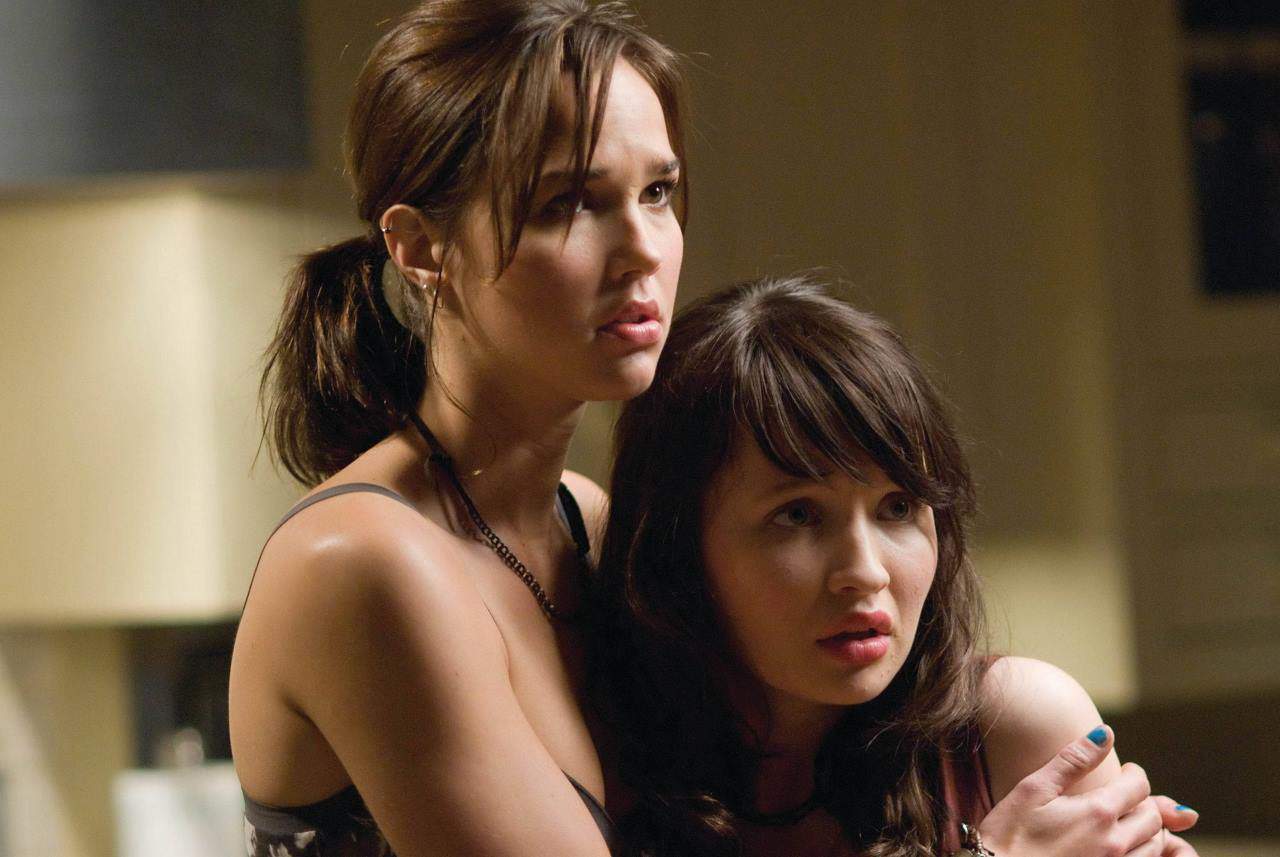 Synopsis: Anna returns home to live with her sister and father after a stay in a mental hospital following the death of her mother. Soon after returning, Anna is haunted by ghosts and becomes convinced that her stepmother was involved in her mother's death.
Director: Charles & Thomas Guard
Runtime: 87 minutes
MPAA Rating: PG-13
IMDb: 6.4/10  Rotten Tomatoes: 32%
Netflix (US): Yes
Jump Scares:  11 (2 major, 9 minor)
Jump Scare Rating: Three or four scary scenes that contain most of the "jumpy" moments. The scenes that occur at 18 and 52 minutes marks contain the most significant scares.


WARNING: The following may contain spoilers
Jump Scare Times
2:48 – Anna goes to open a bag when a corpse pops out and slumps to the ground, a few seconds later the corpse's head turns to face Anna and it says "Don't go home".
11:23 – Anna looks through a crack in the door to the boathouse and has a flashback to her mother in bed.
18:07 – There is a metallic clanking noise as the door to Anna's room is opened.
18:59 – A hand grabs Anna's bed. [Video]
27:19 – A hand pops out from underneath a blanket.
51:51 – An empty can falls out of the rubbish bag Anna is looking through.
52:18 – Anna looks under the oven and sees a ghostly girl screaming. [Video]
57:27 – Anna walks backwards into a hole in the ground.
1:03:57 – Rachel appears at the car window as Anna attempts to drive off.
1:06:19 – Anna has a vision of her mother, but her face suddenly transforms into Rachel's.
1:10:58 – Anna opens the rubbish bag and sees Rachel's dead body.
(Major scares in bold)
Download a .srt file of the jump scares in The Uninvited [more info].