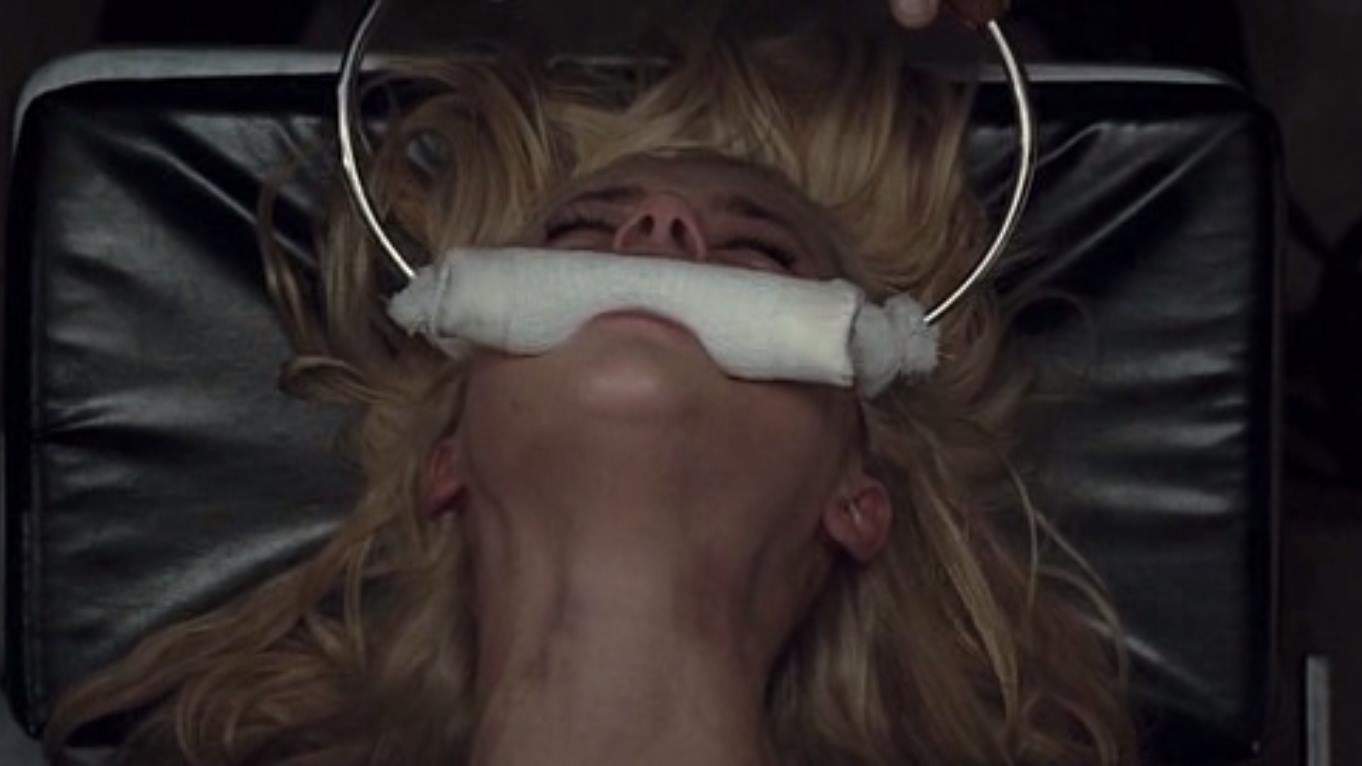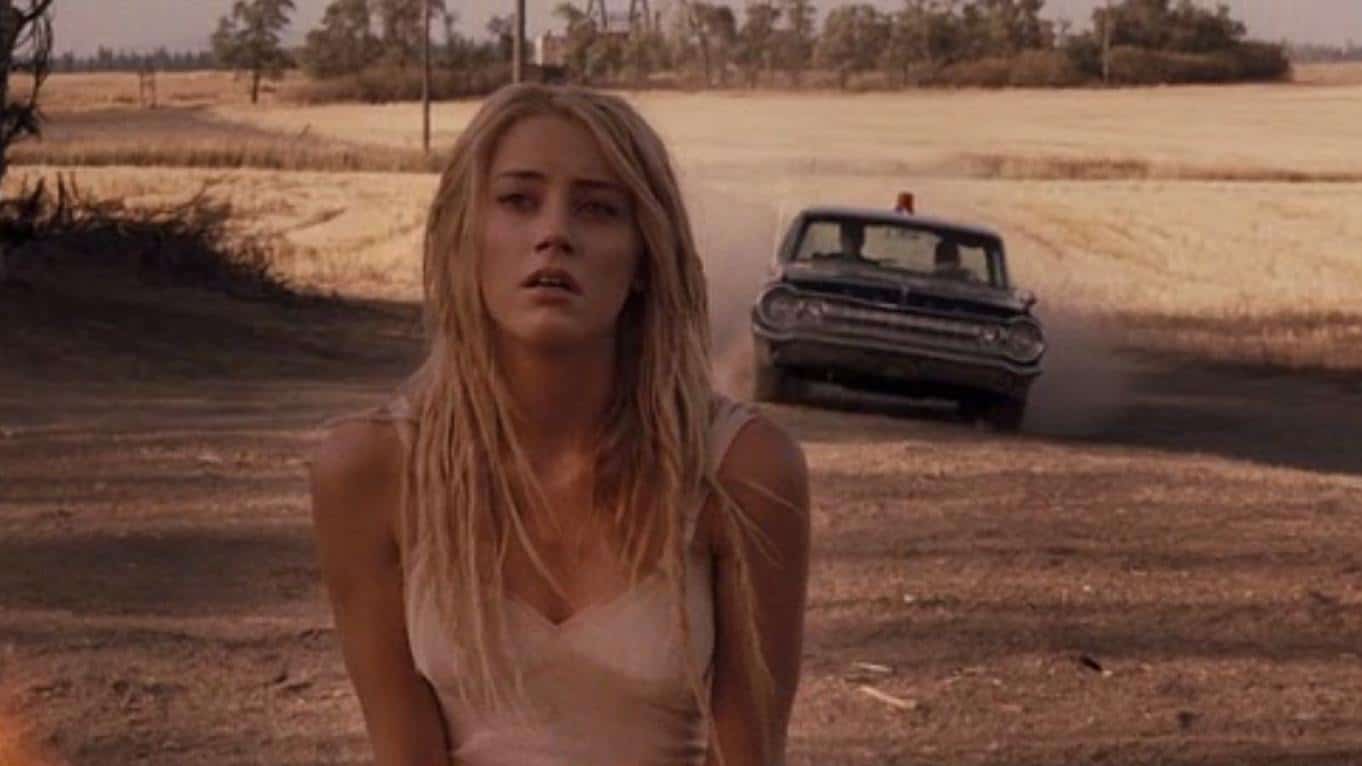 Synopsis: A young woman recently institutionalized in a psychiatric hospital finds herself the target of a vengeful ghost.
Director: John Carpenter
Runtime: 89 minutes
MPAA Rating: R
IMDb: 5.6/10  Rotten Tomatoes: 33%
Netflix (US): No
Jump Scares:  15 (3 major, 12 minor)
Jump Scare Rating: A large number of jump scares particularly in the second half of the movie, generally the result of the sudden appearance of a disfigured ghost woman. While some of these are startling initially, the predictable nature of the scares soon lessens their impact.


WARNING: The following may contain spoilers
Jump Scare Times
18:35 – Roy grabs Kristen from behind as she tries to escape.
24:44 – A disfigured woman can briefly be seen during a lightning flash.
25:58 – Emily pops up in front of Kristen as she rifles through some files.
28:03 – The disfigured woman grabs Kristen around the neck while she is having a shower. [Video]
52:19 – A hand appears behind Kristen while she is hiding.
53:35 – The disfigured hand suddenly appears when Kristen looks in a morgue drawer. [Video]
54:24 – Kristen turns around and the ghost of Alice is standing right in front of her.
59:14 – Sarah looks in her pocket mirror and sees the ghost of Alice in the reflection.
1:00:01 – The ghost of Alice suddenly grabs Sarah from behind as she looks out a window.
1:05:09 – The ghost of Alice appears behind Emily and slashes her throat.
1:12:54 – The ghost of Alice appears behind Zoey while she is in the service lift.
1:14:18 – Kristen follows a trail of blood and then looks up to see Alice's ghost standing in front of her.
1:15:03 – Kristen looks down the hallway and the camera follows. When the camera pans back, Alice's ghost is standing behind her.
1:20:15 – After Dr Stringer finishes talking to Kristen, the ghost appears once more.
1:24:21 – Alice opens a cabinet above the sink and Kristen comes out and attacks her. [Video]
(Major scares in bold)
Download a .srt file of the jump scares in The Ward [more info].