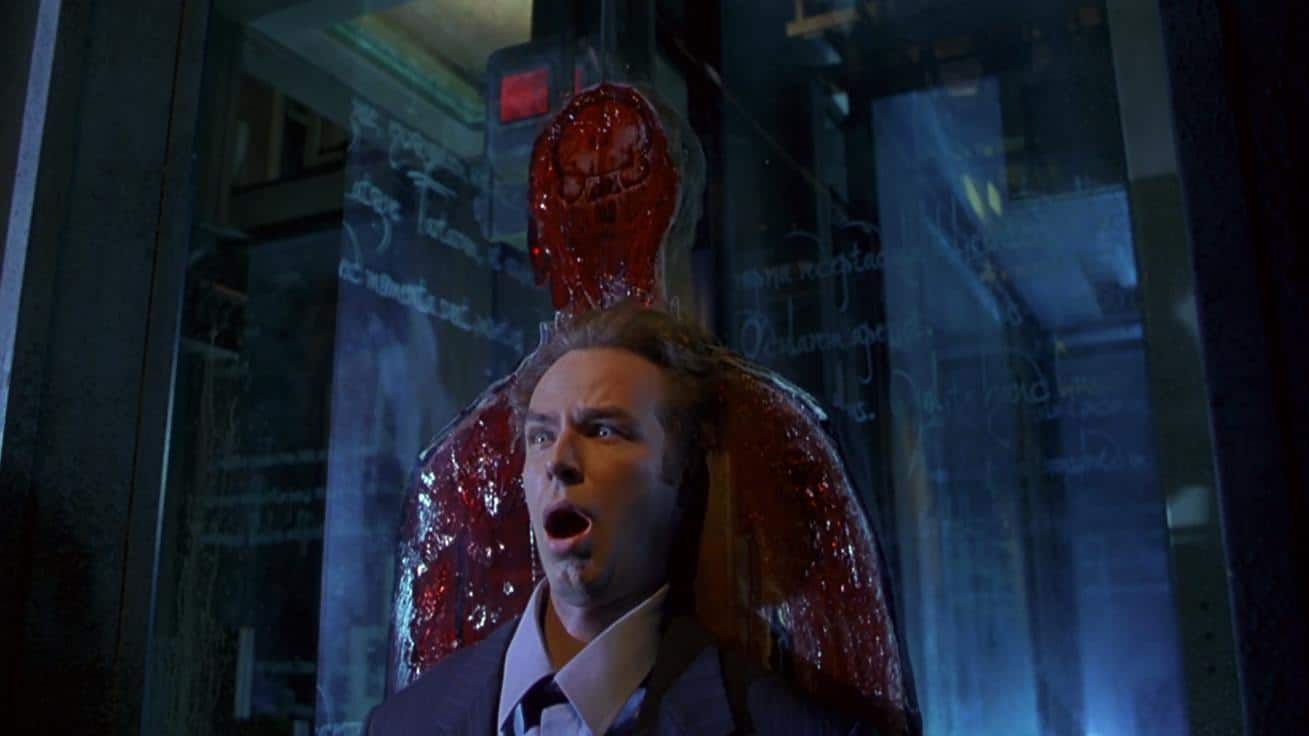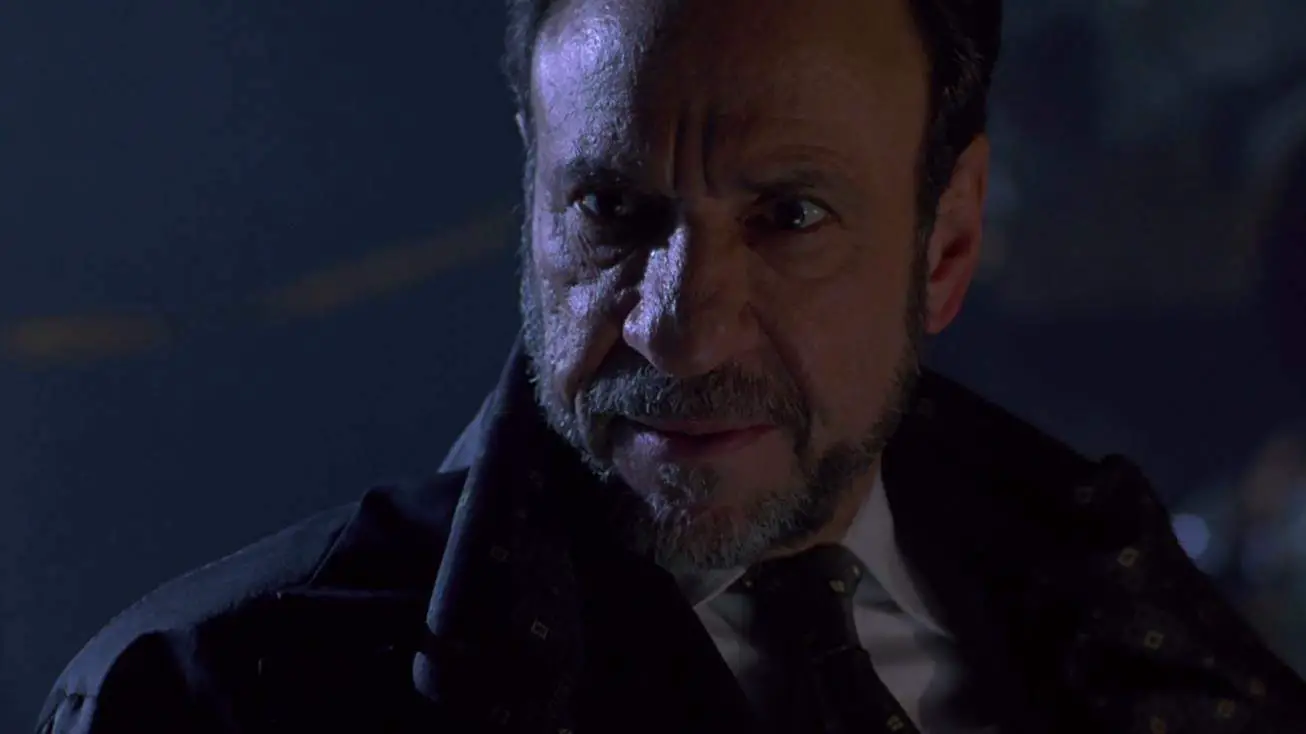 Synopsis: Arthur Kriticos inherits his rich uncle's mansion however a collection of ghosts trapped in the house threatens the safety of Arthur's family.
Director: Steve Beck
Runtime: 91 minutes
MPAA Rating: R
IMDb: 5.5/10  Rotten Tomatoes: 14%
Netflix (US): No
Jump Scares:  17 (0 major, 17 minor)
Jump Scare Rating: Flashing images, high pitched noises and abrupt cuts are used throughout and often interrupt the flow of the movie. As a result none of the scares listed below are particularly effective at scaring the audience due to a lack of build up tension.


WARNING: The following may contain spoilers
Jump Scare Times
3:30 – Dennis touches the ground and some images flash across the screen that may startle some people.
25:53 – A flash of light and a high pitched noise startle Dennis (this occurs several more times throughout the movie).
27:45 – Several ghosts appear in front of Dennis over the next 30 seconds or so.
31:41 – Arthur touches Dennis and several images of burned people flash across the screen.
38:30 – As The Angry Princess ghost goes to attack Kathy, Arthur knocks on the door.
43:32 – The Bound Woman ghost appears behind Bobby.
43:53 – Bobby sees The Torso ghost.
46:54 – Bobby turns around and sees Cyrus.
48:19 – Dennis turns around and sees The Hammer ghost.
50:43 – Kathy puts on the spectral glasses and sees The Jackal ghost.
53:17 – Kathy sees The Jackal ghost at the door.
56:30 – Arthur turns around and sees The Hammer ghost behind him.
59:14 – Kalina appears, startling Dennis and Maggie.
1:00:55 – A sudden cut from a quiet scene to Kalina holding a flare may startle some viewers.
1:01:15 – As Dennis experiences more psychic flashes, The Jackal appears behind Arthur and attacks him.
1:12:25 – The Torn Prince ghost appears in front of Arthur.
1:22:29 – Cyrus looks up and all the ghosts are standing over him.
Download a .srt file of the jump scares in Thirteen Ghosts [more info].