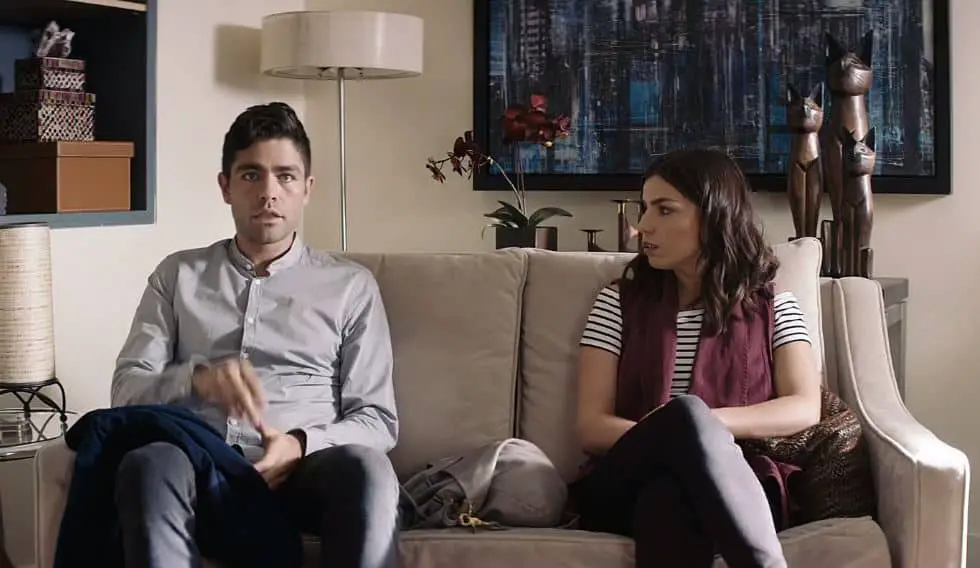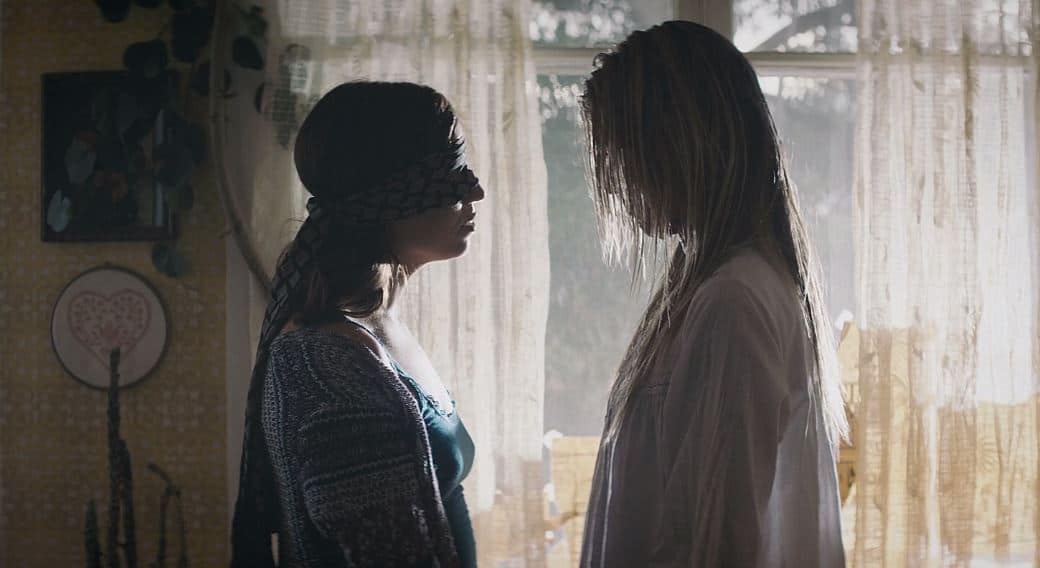 Synopsis: Owen is forced to confront his dark past when, at the insistence of his girlfriend, he visits his estranged grandmother and sister.
Director: Richard Bates Jr.
Runtime: 91 minutes
MPAA Rating: R
IMDb: 5.8/10  Rotten Tomatoes: 70%
Netflix (US): Yes
Jump Scares: 0
Jump Scare Rating: Trash Fire contains a mix of the comedy, horror, and romance genres. While there are no jump scares there are several abrupt flashbacks that may startle sensitive viewers, these occur at 4:54, 18:54, 27:38, and 1:10:28.