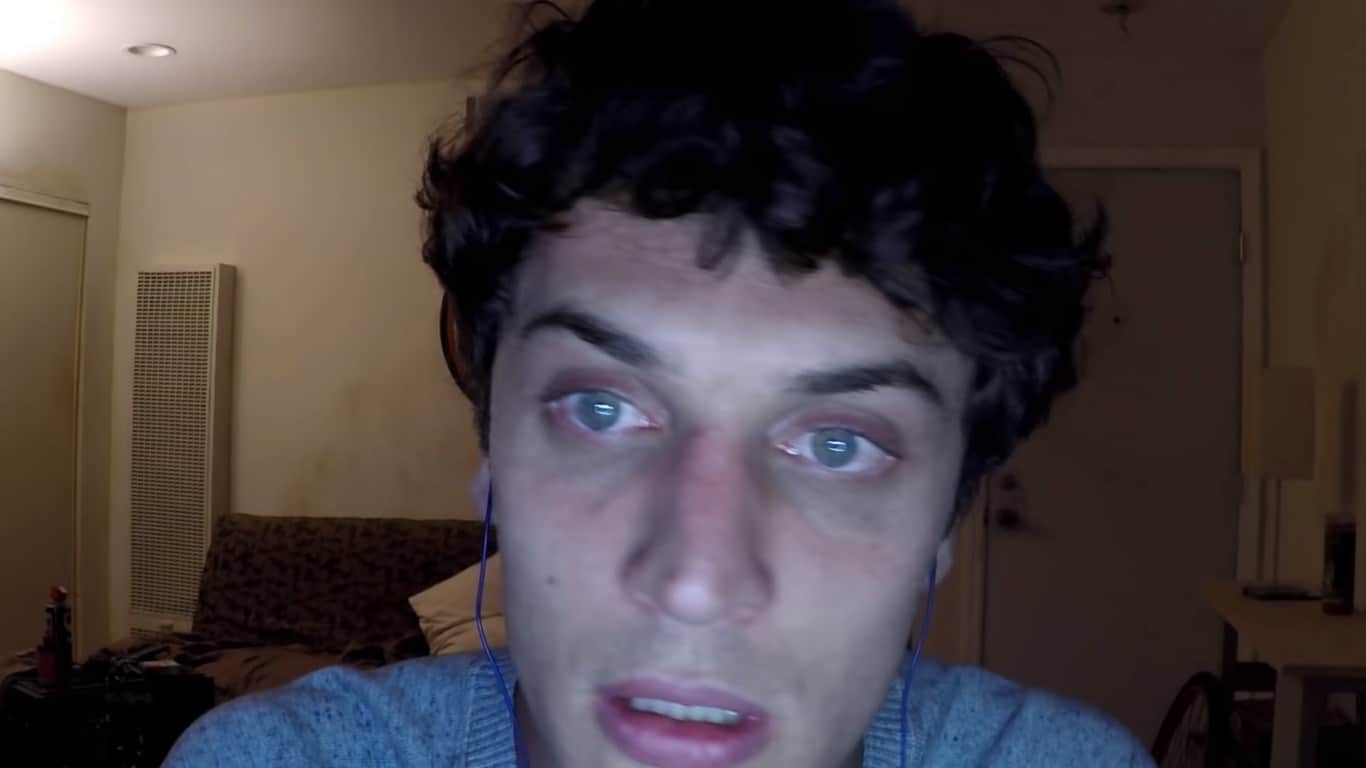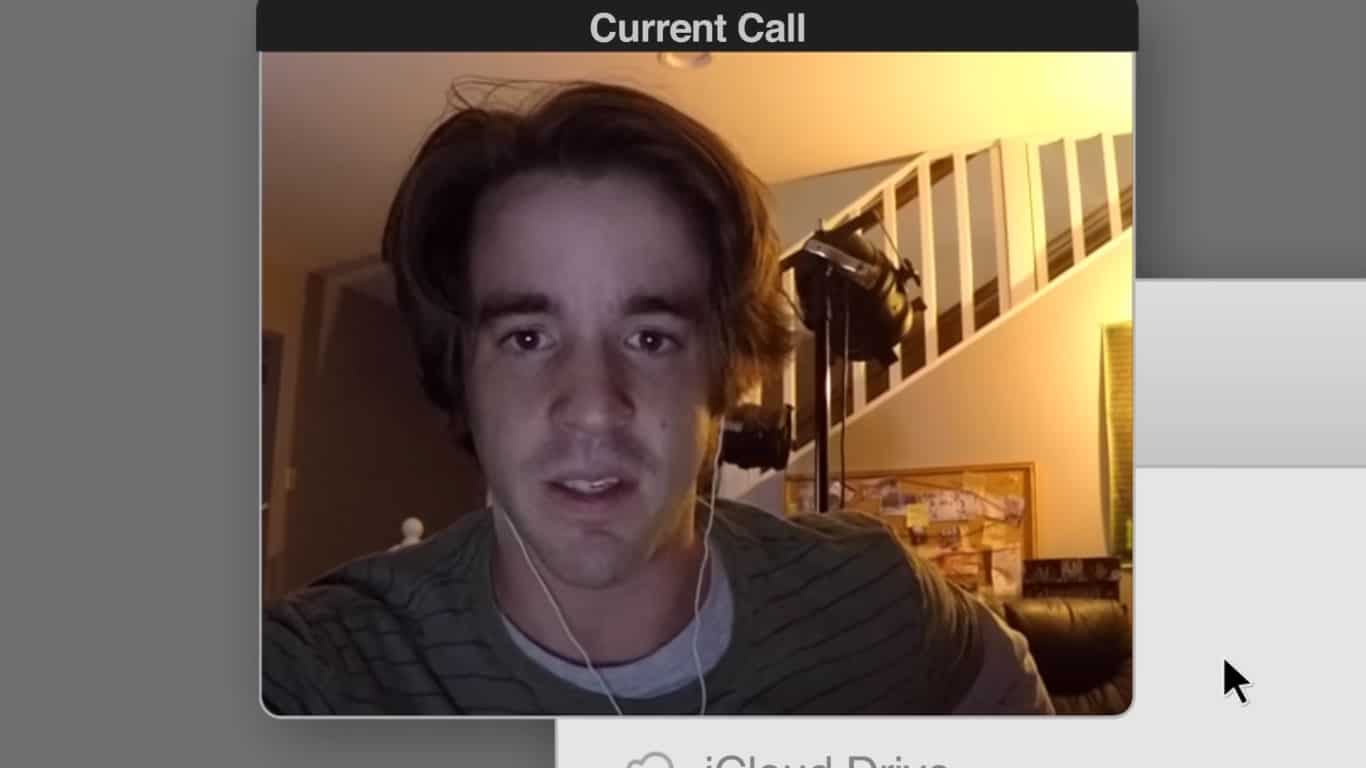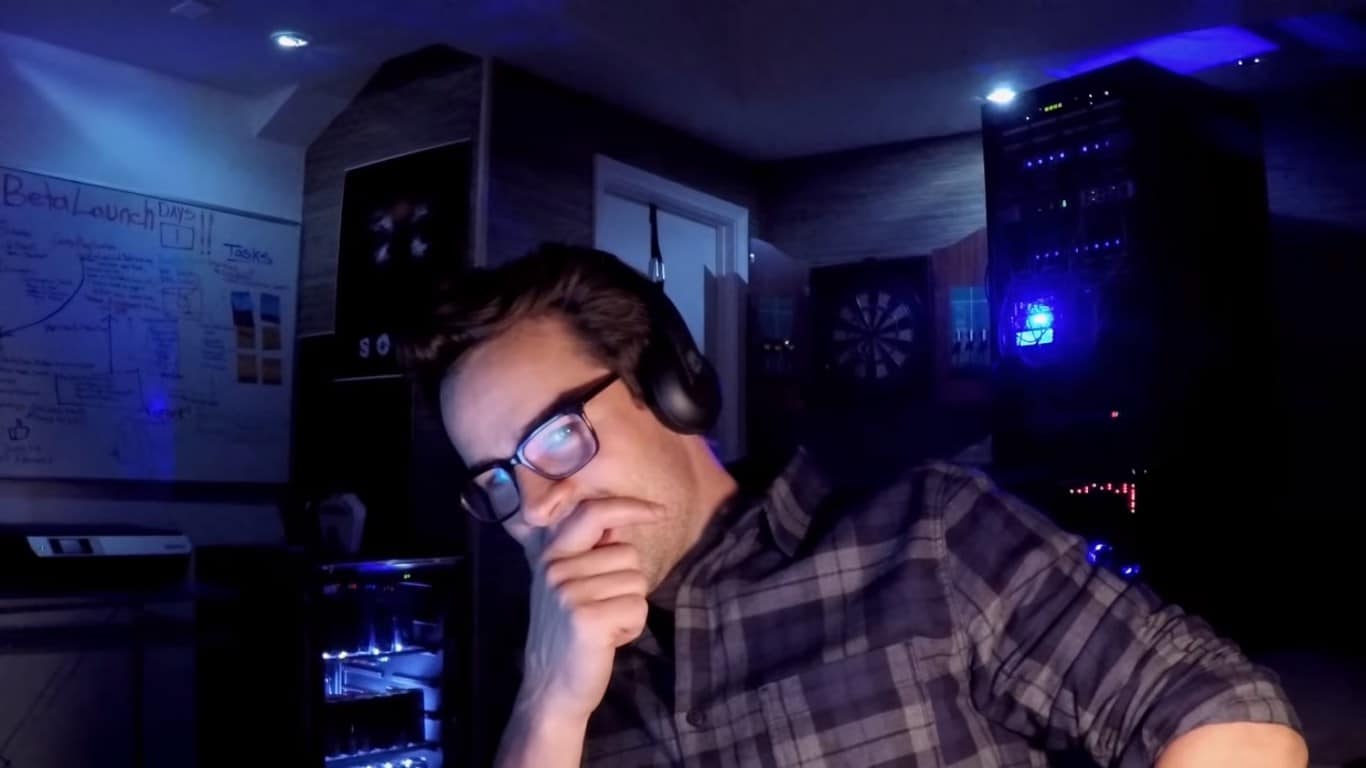 Synopsis: After stealing a laptop, a young man finds himself targeted by an underground crime ring who will stop at nothing to get the laptop back.
Director: Stephen Susco
Runtime: 92 minutes
MPAA Rating: R
IMDb: 5.9/10  Rotten Tomatoes: 61%
Netflix (US): No
Tags: Found Footage
Jump Scares:  6 (1 major, 5 minor)
Jump Scare Rating: There are very few actual jump scares in Unfriended: The Dark Web, although some sudden loud noises may startle sensitive viewers.


WARNING: The jump scare descriptions listed below may contain minor spoilers
Show Descriptions
Jump Scare Times
18:56 – Loud music begins to play after AJ says "I just got these new speakers".
37:17 – During the "Agatha" movie, there is a loud metallic noise as a girl is restrained by chains as she tries to escape.
41:17 – After blacking out, the camera footage comes back on and an intruder is now standing right behind Kelly.
1:04:33 – A door opens loudly behind AJ.
1:11:21 – There is a loud bang on the door of AJ's house.
1:28:22 – After the results of the poll show Matias is to die, a van suddenly collides with him. (An alternative ending exists that lacks this jump scare with Matias instead being buried alive).
(Major scares in bold)