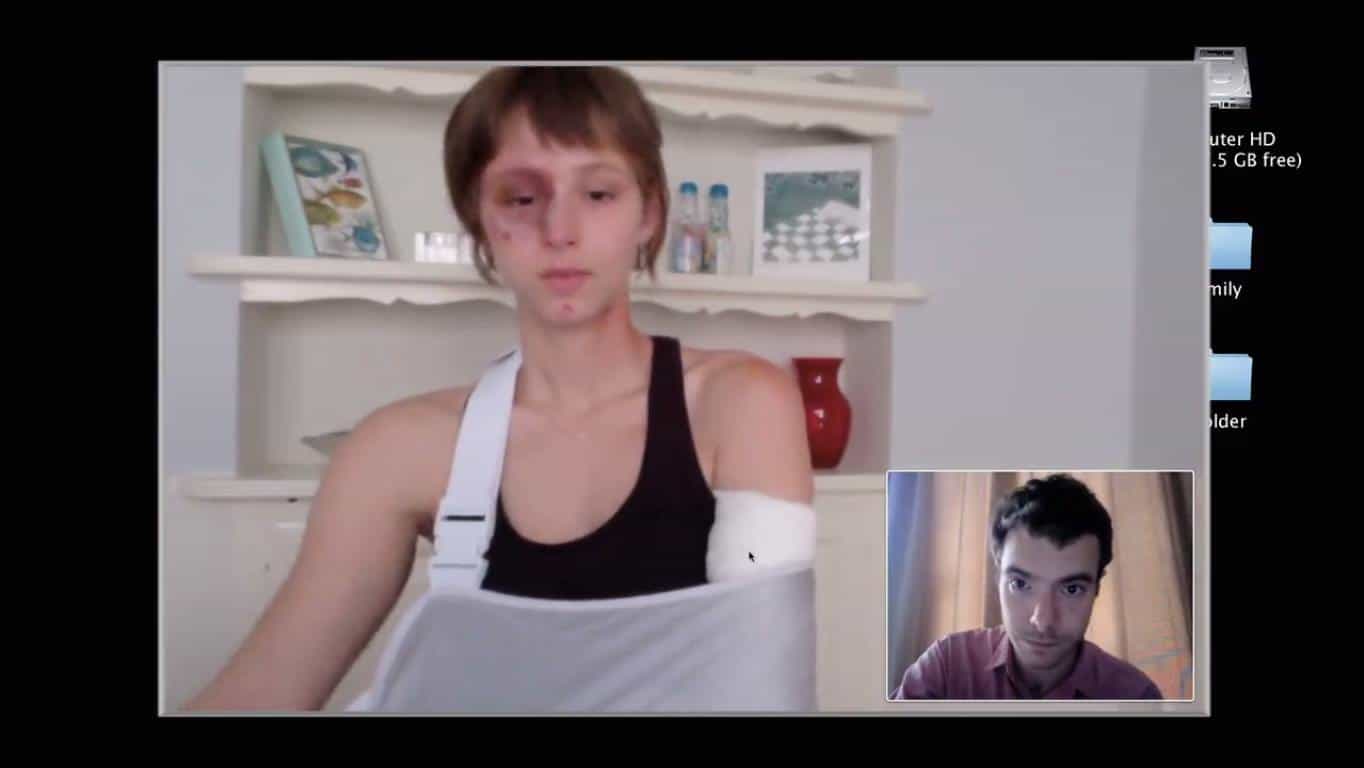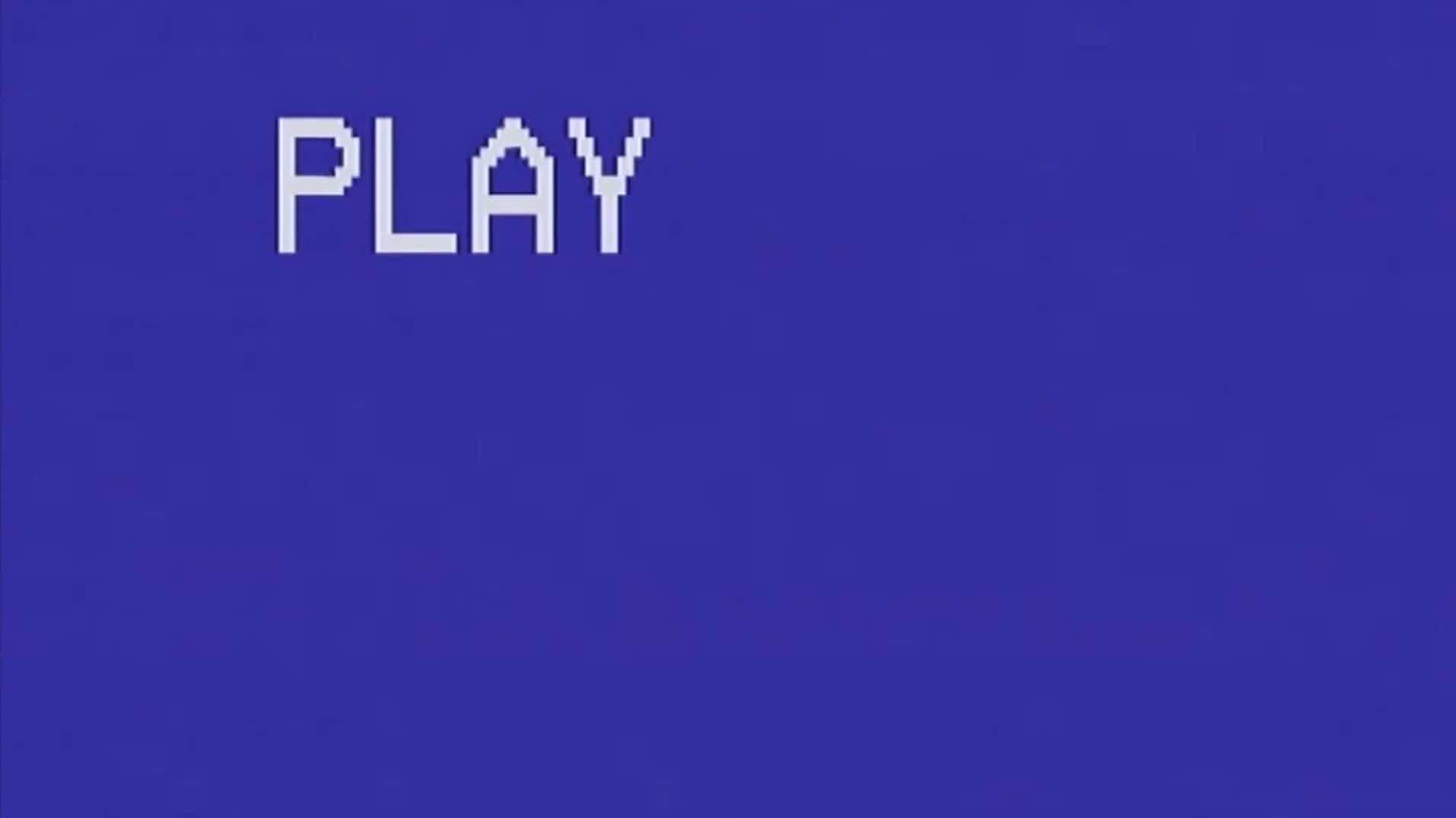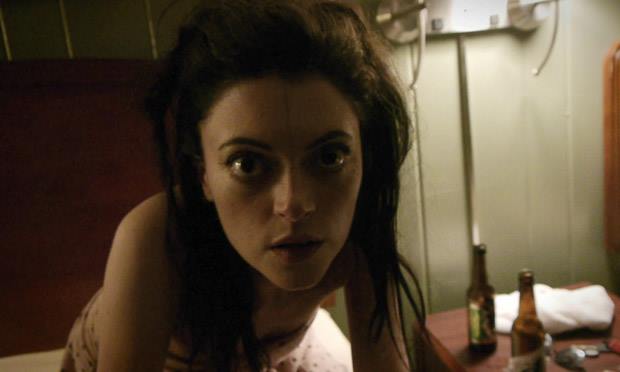 Synopsis: A criminal group are hired to search a house for a rare VHS tape, but what they uncover is mucn more than they expected.
Directors: Matt Bettinelli-Olpin, David Bruckner, Tyler Gillett, Justin Martinez, Glenn McQuaid, Radio Silence, Joe Swanberg, Chad Villella, Ti West, Adam Wingard
Runtime: 116 minutes
MPAA Rating: R
IMDb: 5.8/10  Rotten Tomatoes: 55%
Netflix (US): No
Jump Scares: 7 (3 major, 4 minor)
Jump Scare Rating: Not too many jump scares, but some are quite effective. The scares that feature in the segment "The Sick Thing That Happened to Emily When She Was Younger" stand out the most.


WARNING: The following may contain spoilers
Jump Scare Times
8:28 – One of the men opens a door and becomes startled by something they see while entering.
23:46 – One of the men bursts through the door behind the lead character in the bathroom.
33:15 – The cameraman spots a figure in the basement.
1:19:37 – A small child runs through the doorway behind Emily.
1:21:59 – Emily uses the camera's flash and spots the small child in a room.
1:26:25 – Emily spins the camera and stops it, revealing a kid's face.
1:32:52 – The camera moves from a severed head and reveals a figure in the doorway.
(Major scares in bold)
Download a .srt file of the jump scares in V/H/S [more info].