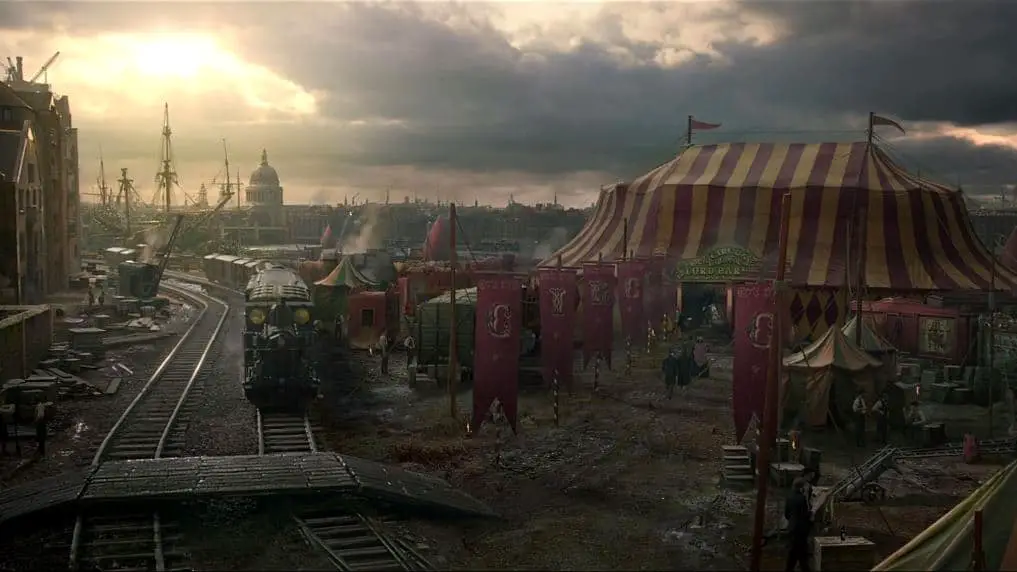 Synopsis: The story of Victor Von Frankenstein, told from the perspective of his loyal assistant Igor.
Director: Paul McGuigan
Runtime: 110 minutes
MPAA Rating: PG-13
IMDb: 6.0/10  Rotten Tomatoes: 24%
Netflix (US): No
Jump Scares:  6 (0 major, 6 minor)
Jump Scare Rating: Some very minor jump scares that barely rate a mention. A scene at the 47 minute mark is the only one that might quicken viewers' heart rates.


WARNING: The following may contain spoilers
Jump Scare Times
45:20 – Victor receives a shock of electricity and is thrown to the floor.
46:32 – A jump scare sound effect plays as Igor enters a room (although no actual scare occurs).
46:56 – There is a spark of electricity and an implement shakes.
47:20 – Gordon jumps onto Igor.
1:23:21 – Lorelei opens the carriage door to reveal Turpin standing behind her.
1:40:12 – Prometheus gets up and knocks Igor away.
Download a .srt file of the jump scares in Victor Frankenstein [more info].