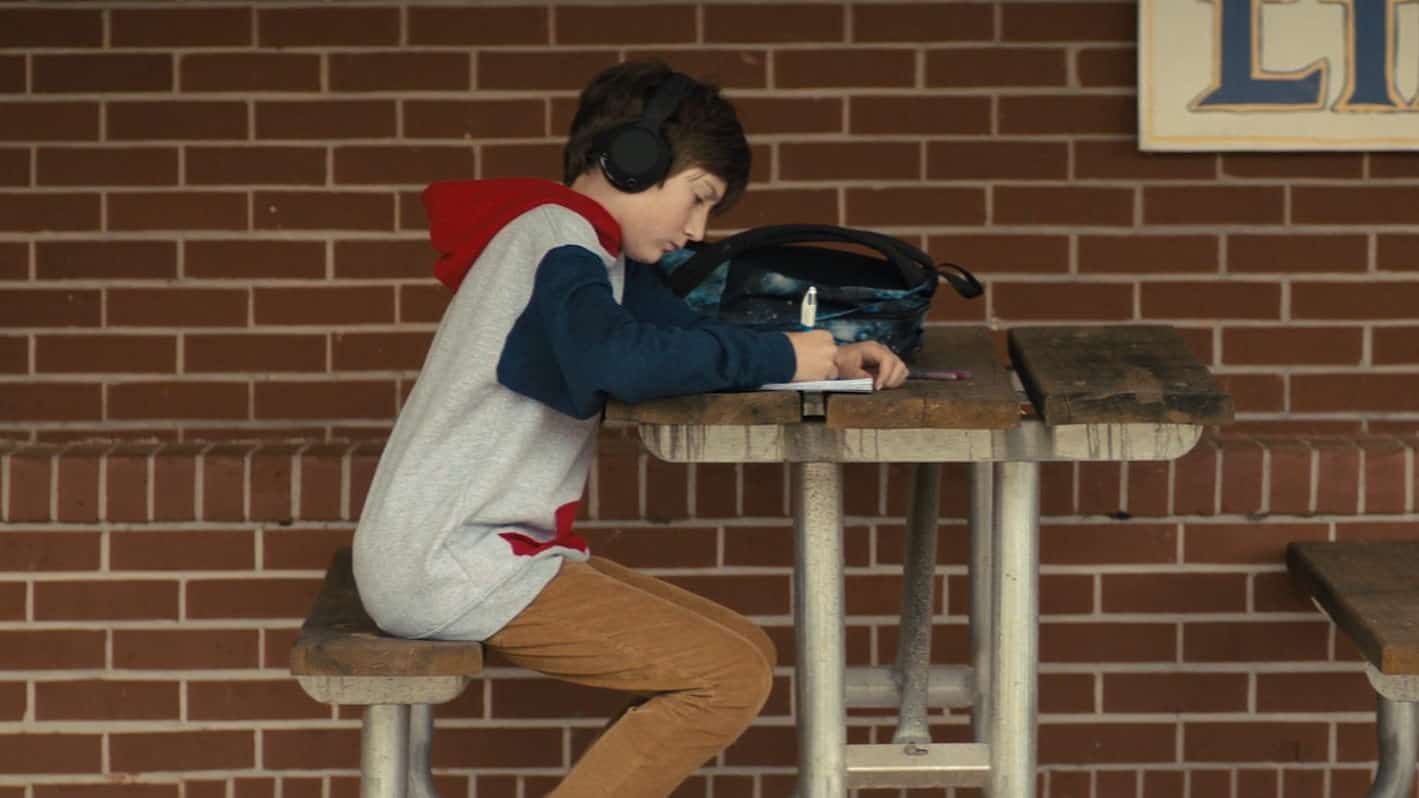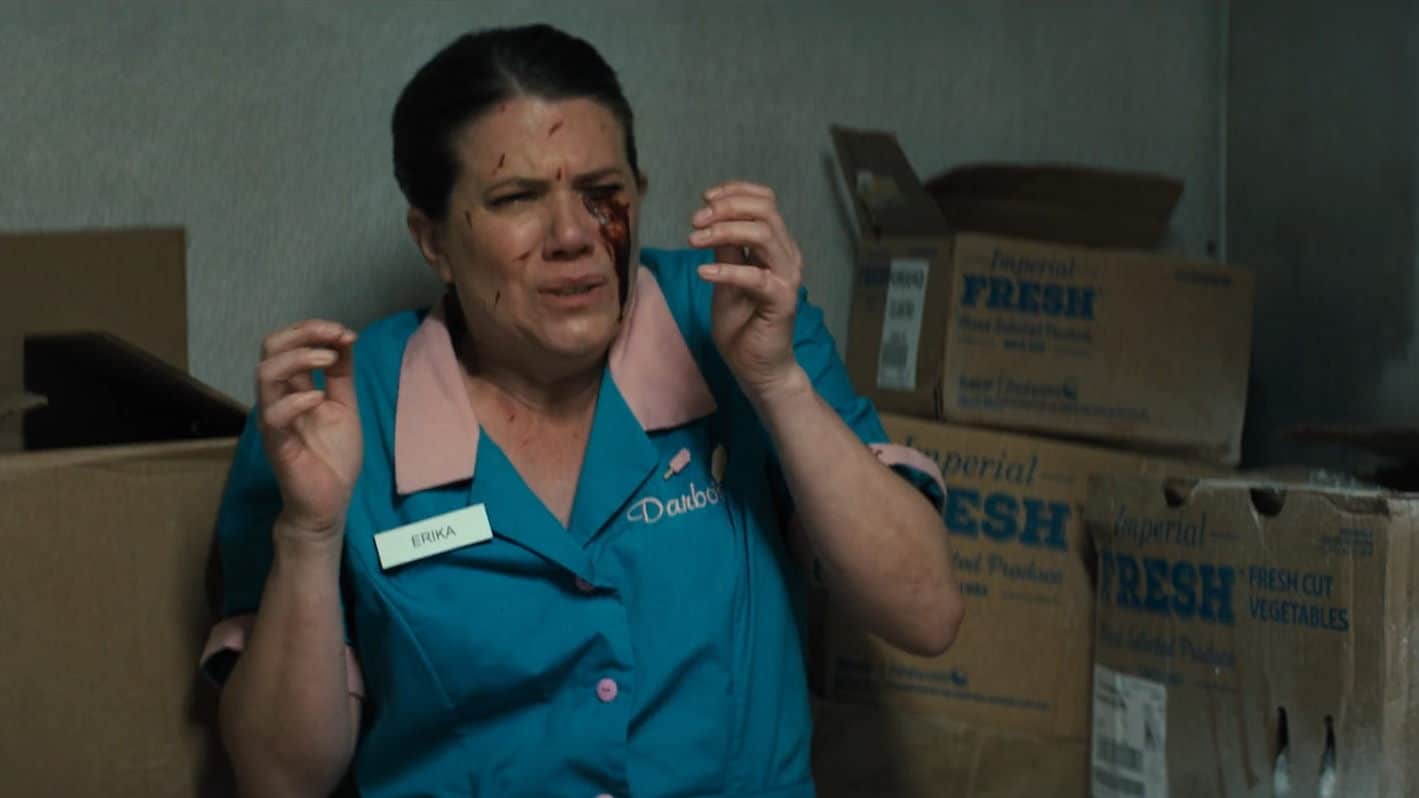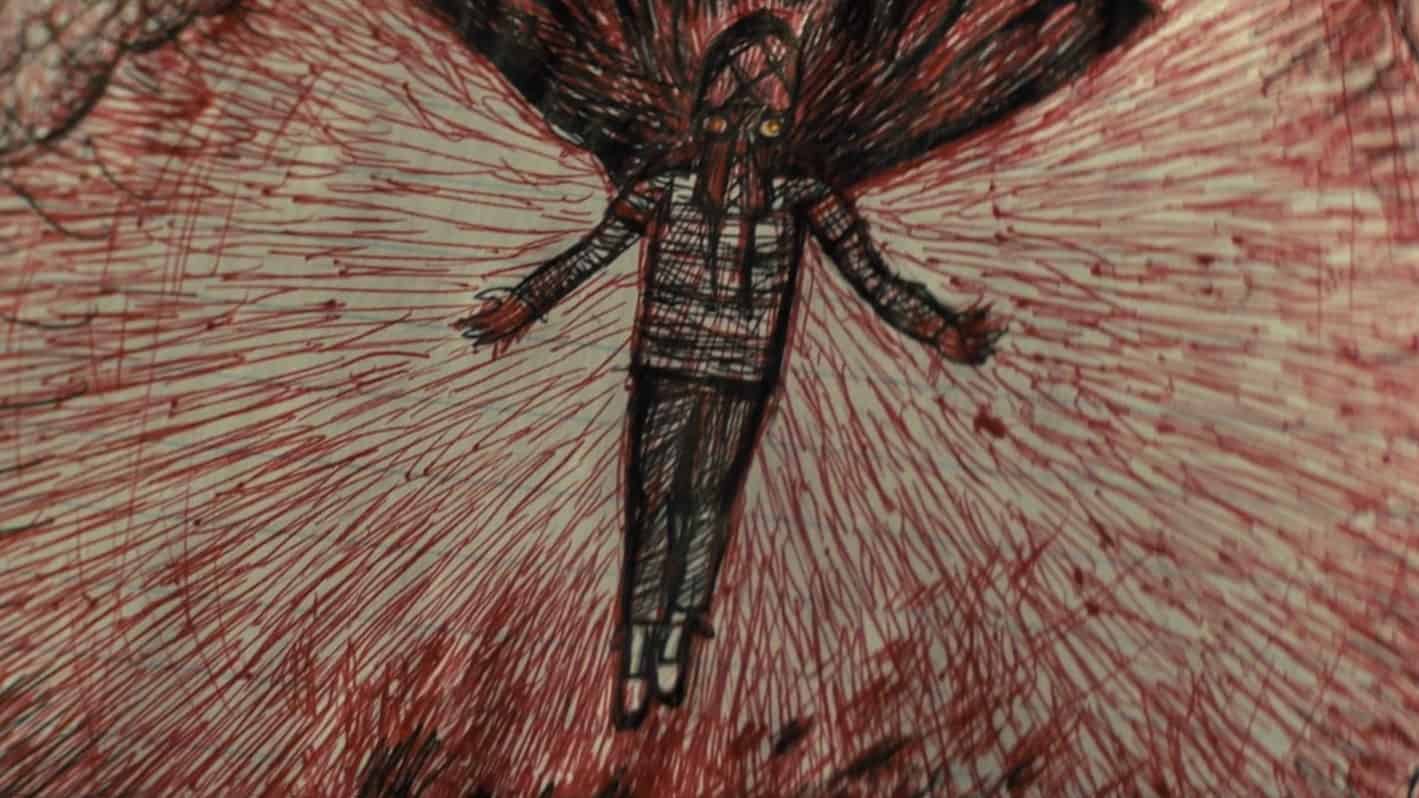 See below for the exact times and descriptions of the 20 jump scares in Brightburn, which has a jump scare rating of 3.5.
Jump Scare Rating: Brightburn contains many jump scares although they are quite minor with most involving sudden and quick movement from the title character.


Synopsis: A young child crashes to earth in Brightburn, Kansas, where he is adopted as their own by farm-owners Tori and Kyle. Soon after his 12th birthday he begins exhibiting superpowers which he uses against humanity.
Contributor: Anthony Wilson contributed all the information on this page (Sign up now to become a contributor too! Learn more)
Director: David Yarovesky
Runtime: 90 minutes
WARNING: The jump scare descriptions listed below may contain minor spoilers

Jump Scare Times
00:02:04 – The room suddenly shakes and the lights cut out.
00:05:10 – Brandon jumps out at Tori (as a joke).
00:09:15 – A figure moves quickly past in the foreground as Tori returns to the house.
00:10:57 – Brandon suddenly lunges at his mother and makes a barking noise.
00:23:14 – Caitlyn backs away from the open window and is startled when the bedroom door behind her bursts open.
00:24:10 – There is the sound of twigs snapping and suddenly Brandon appears right in front of Tori.
00:39:27 – The light suddenly breaks above the waitress.
00:40:29 – A figure moves past in the foreground.
00:41:16 – The door is suddenly pulled away.
00:41:31 – Brightburn suddenly lunges at the waitress.
00:46:54 – There is a knock at the door during a tense scene.
00:52:20 – Brightburn suddenly flies through the truck window.
00:57:21 – There is a sharp flashback to earlier in the movie as Kyle lies in bed.
00:59:07 – The baby with red eyes suddenly lunges at the camera just as Kyle wakes up from a dream.
01:13:34 – There is a loud crash and Tori screams.
01:14:21 – As the 911 operator answers, Brightburn suddenly smashes through the living room.
01:15:39 – As Tori says "I'm here I'm here" Brightburn flies past right in front of her.
01:15:51 – Brightburn suddenly tackles the sheriff as he says "you're safe now" to Tori.
01:17:06 – The camera pans back to the deputy and Brightburn is now standing right behind her.
01:18:23 – Brightburn suddenly flies into the room where Tori is hiding.
(Major jump scares in bold)
Watch with subtitles that warn you about jump scares! Download the .srt file of the jump scares in Brightburn. [More info]
Report inaccurate data: Contact us with the URL of this page and a description of what data is inaccurate. We'll work to get it fixed!