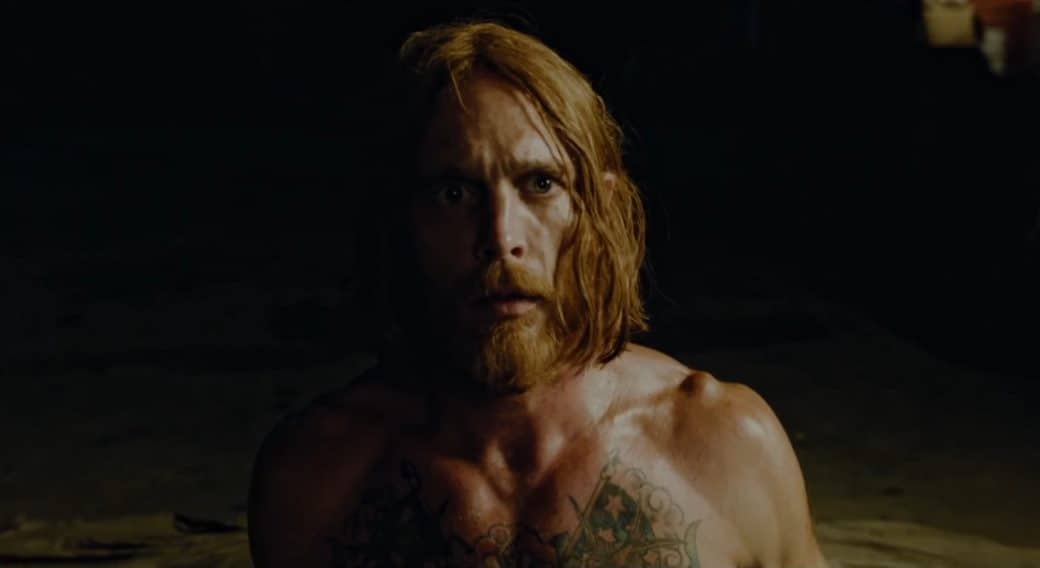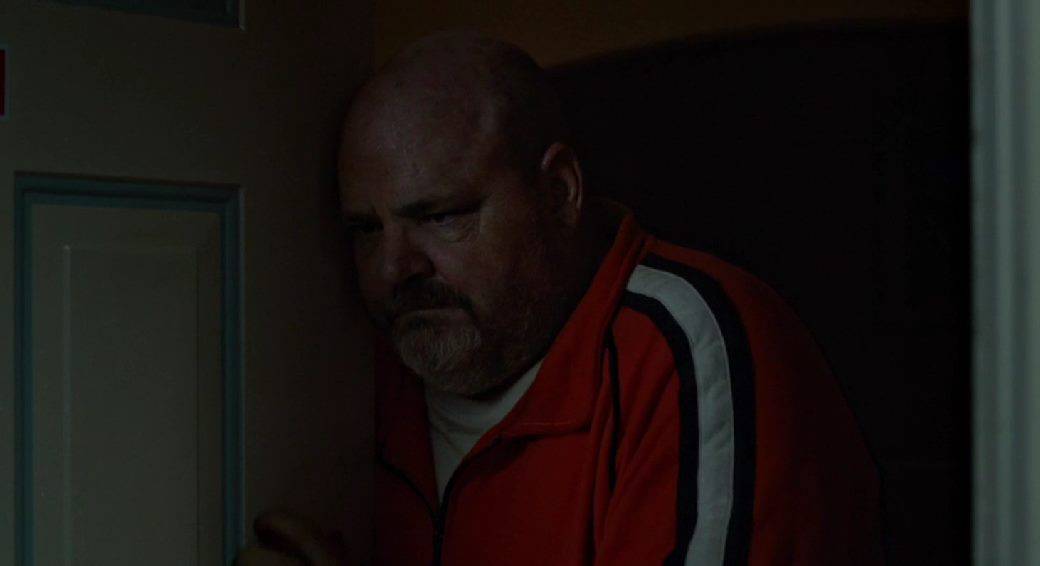 Synopsis: A young family find themselves under siege from satanic forces after moving into a new home in rural Texas.
Director: Sean Byrne
Runtime: 79 minutes
MPAA Rating: Unrated
IMDb: 6.7/10  Rotten Tomatoes: 93%
Netflix (US): Yes
Tags: Loner / Misfit, Religion & The Occult, Possession
Jump Scares:  8 (0 major, 8 minor)
Jump Scare Rating: Disturbing imagery and abrupt scene changes generate some minor jump scares however most viewers should be able to get through The Devil's Candy without too many problems.


WARNING: The jump scare descriptions listed below may contain minor spoilers
Show Descriptions
Jump Scare Times
20:42 – Zooey jumps out at Astrid as she enters the house.
36:28 – A sudden cut to the painting of the boy screaming accompanied by a sound effect may startle some viewers.
38:48 – Several quick cuts to a burning girl may startle some viewers.
46:52 – Astrid startles Jesse out of his trance.
52:20 – Jesse's tire blows out.
1:02:26 – Jesse suddenly begins to slash his painting with a knife.
1:02:48 – There is a car crash outside the house.
1:04:34 – There is a loud gunshot.
Download a .srt file of the jump scares in The Devil's Candy [more info].